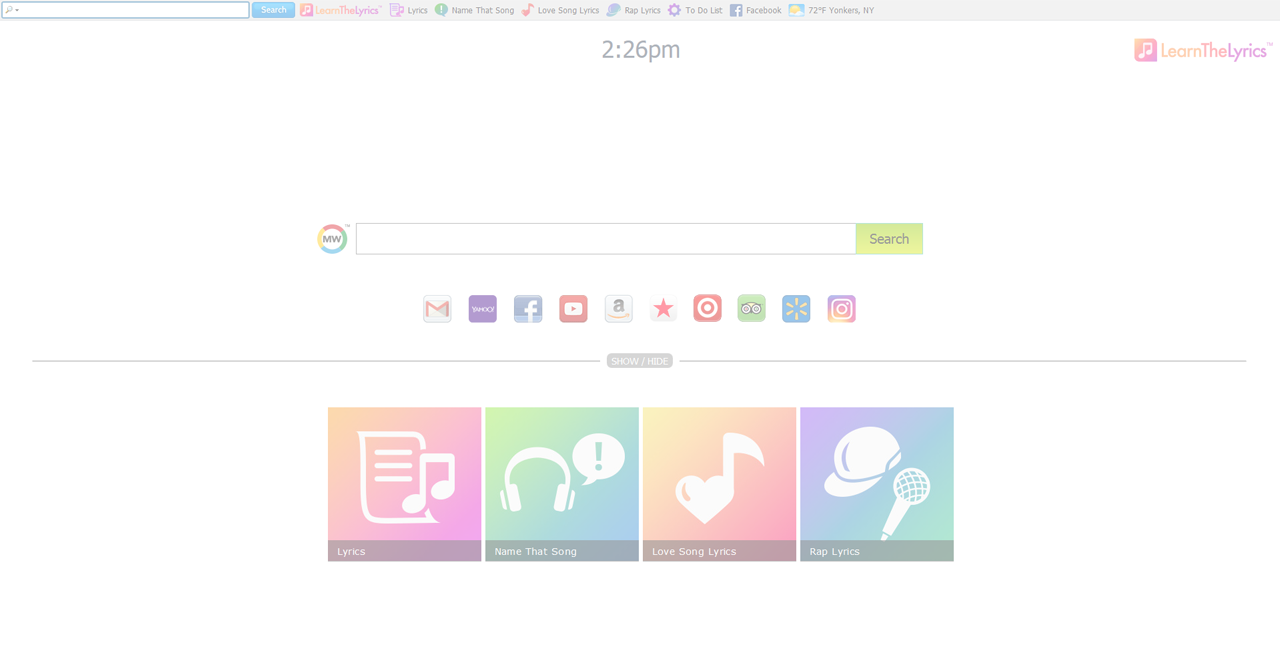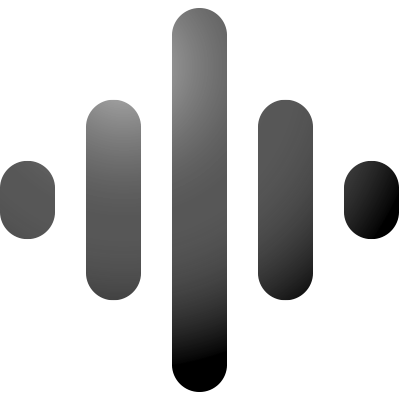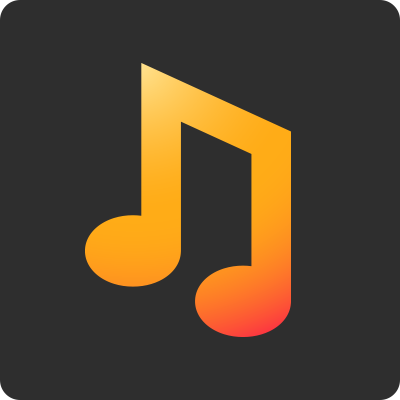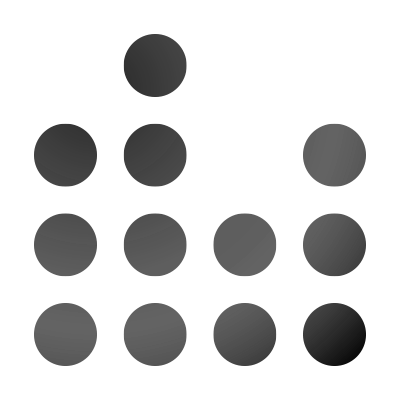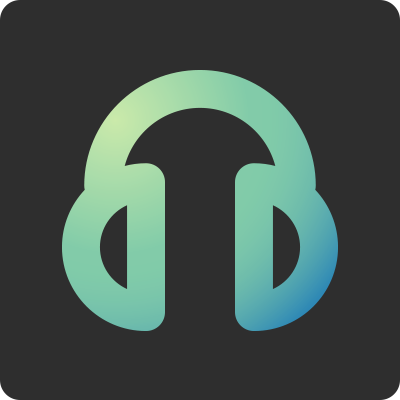 Instantly find songs by searching for artist, title, album, or even lyrics!
Discover new info about your favorite song, artist or album!
Find Lyrics Quickly and Easily
and get direct access to free web search on your homepage and new tab.
Name That Song in a Few Clicks
Identify songs by typing in artist, song title, album or lyric.
Get Crazy and Type in Lyrics to Find Hit Songs From Your Favorite Genres
Find the best songs by searching lyrics from your favorite genres: Rap, Love songs and more!